PLĀS is a fashion brand based in Milan that specializes in limited-edition garments and design collectibles, created by a global collective of artists for the creative community. 
We represent and embrace the generation of Cultural Pioneers.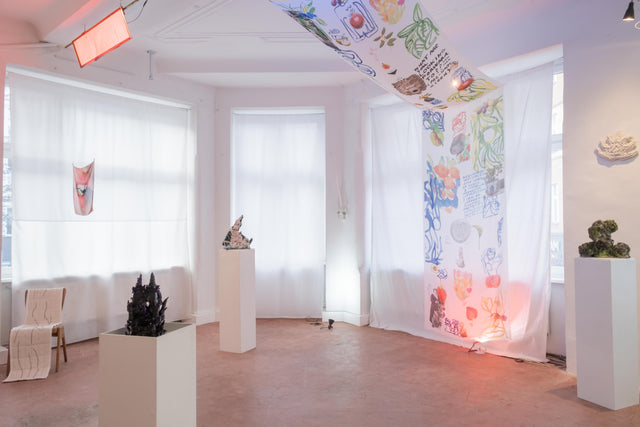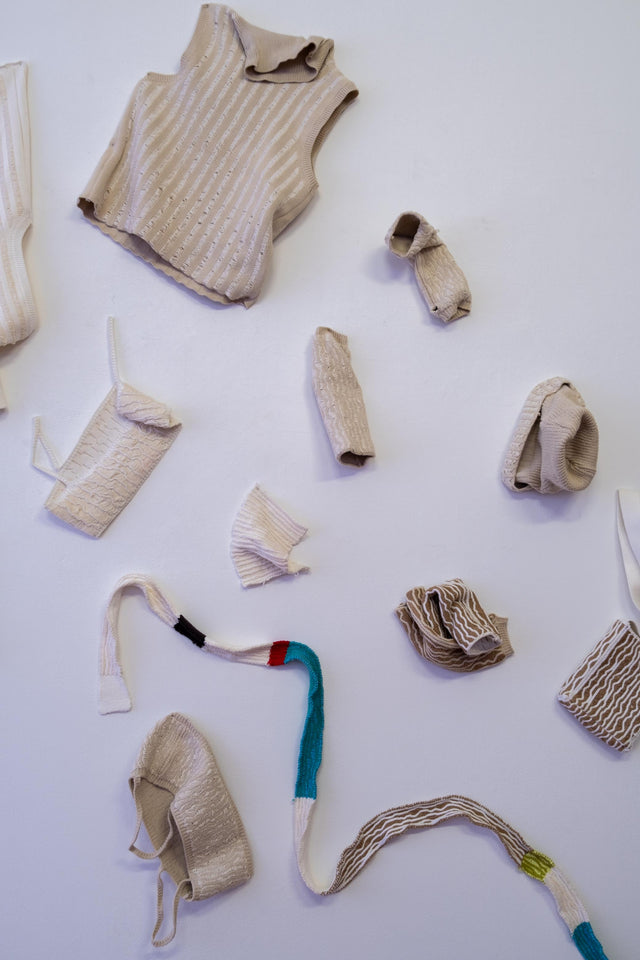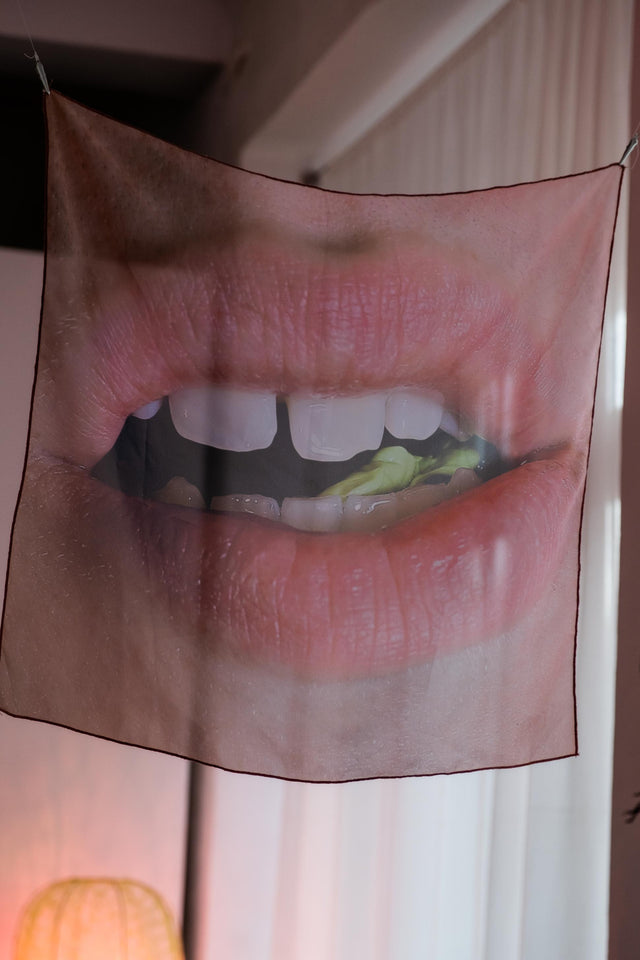 Backstage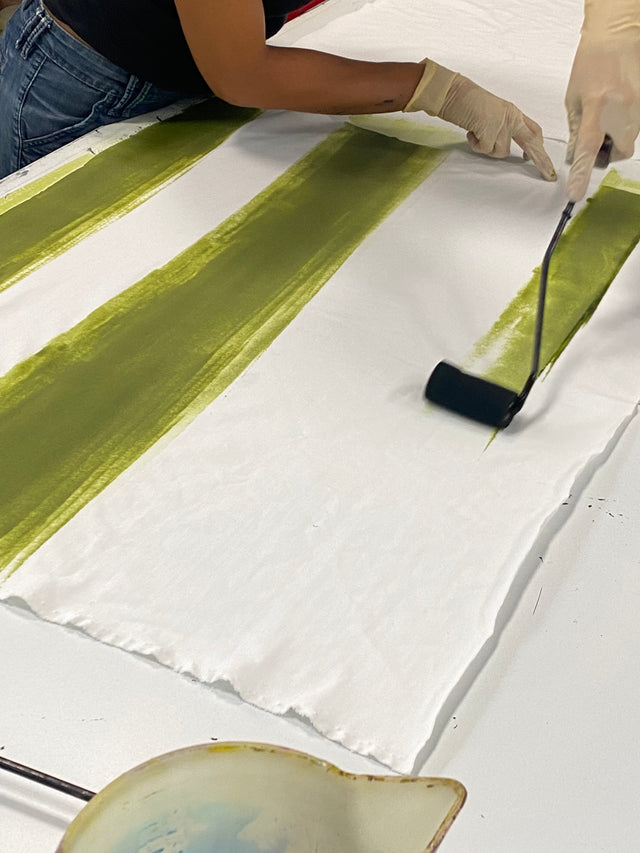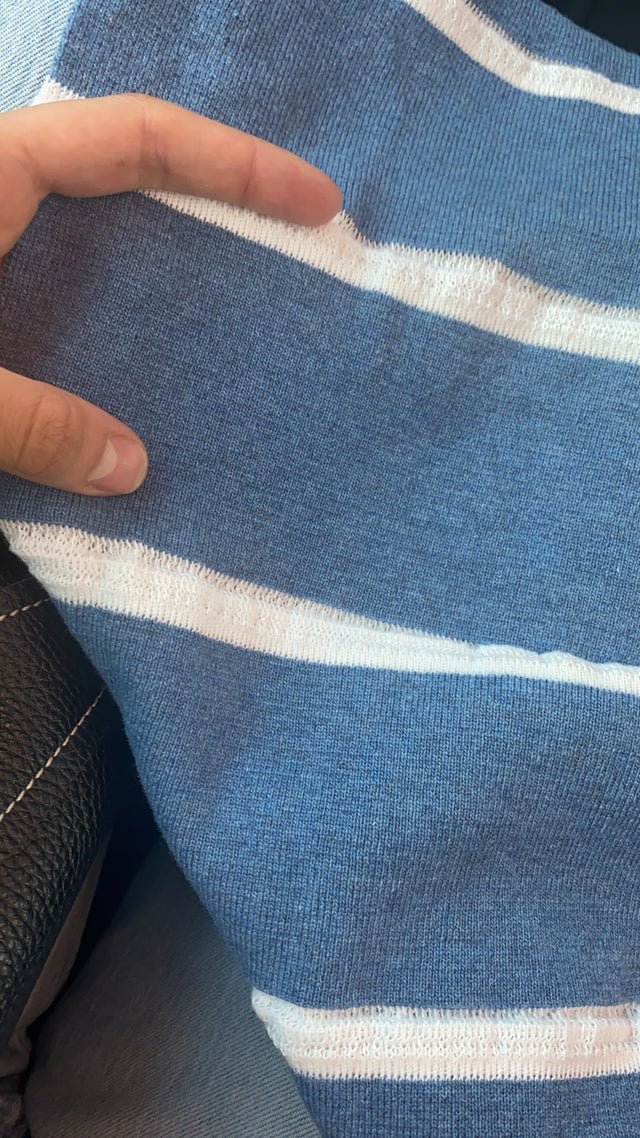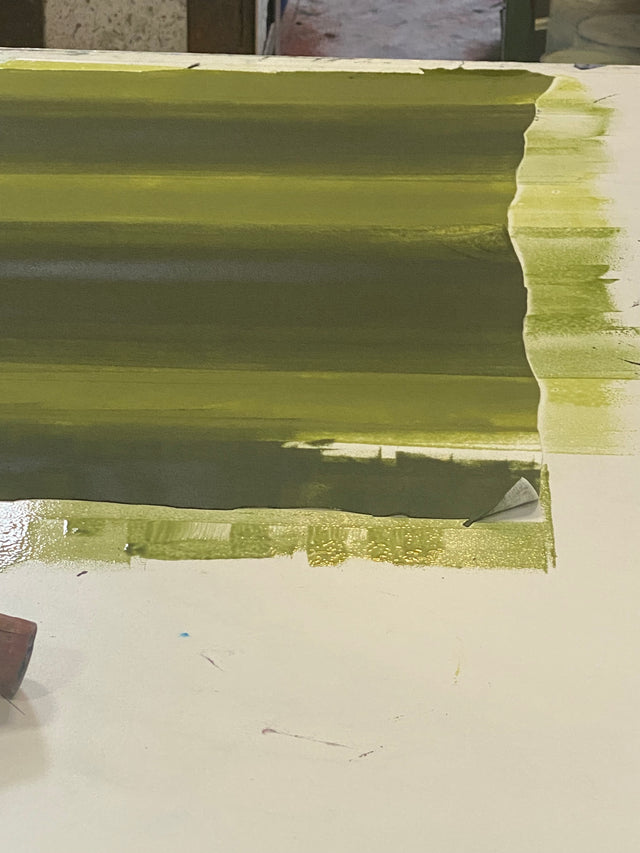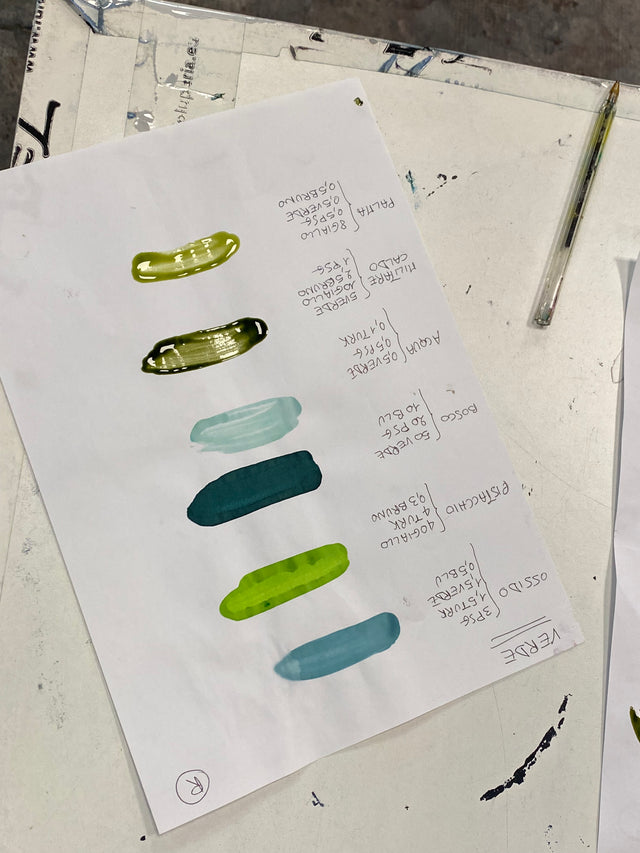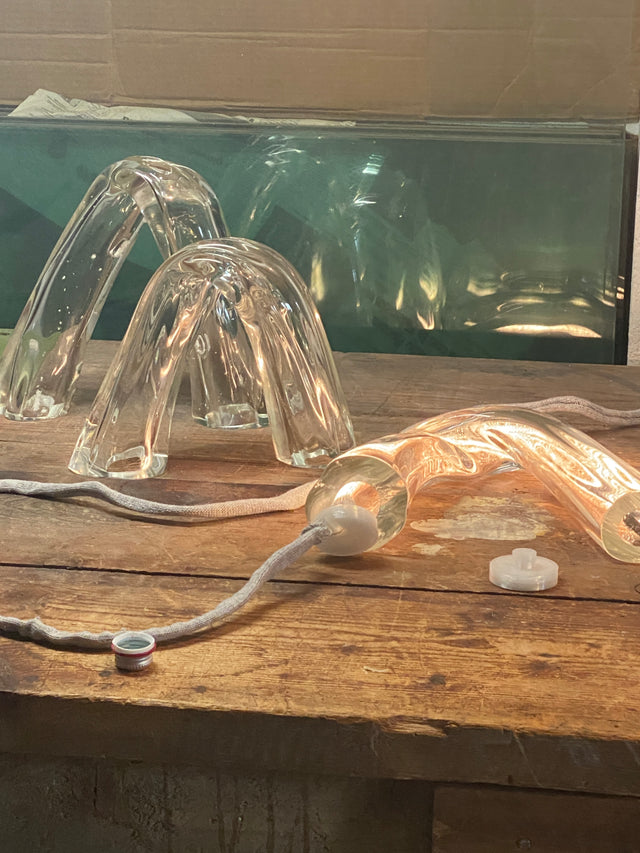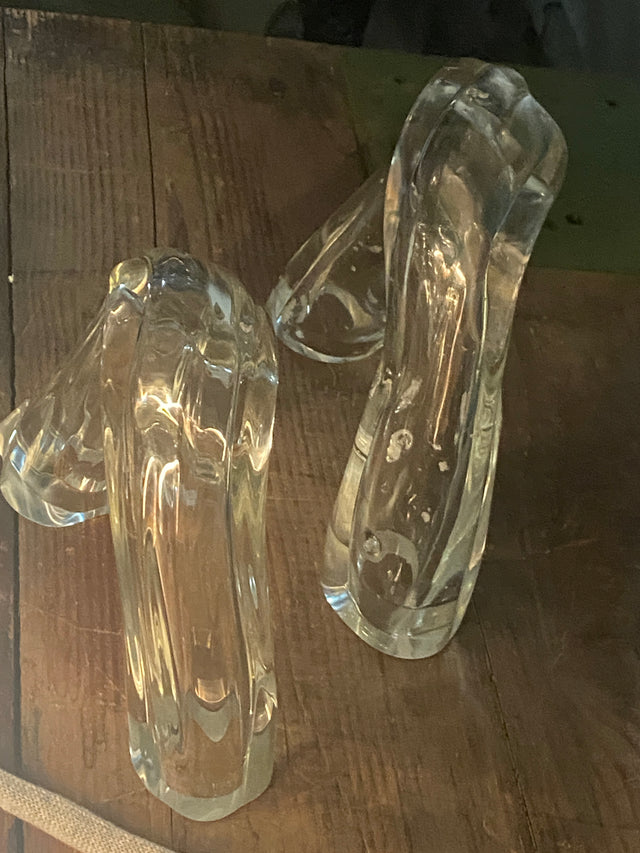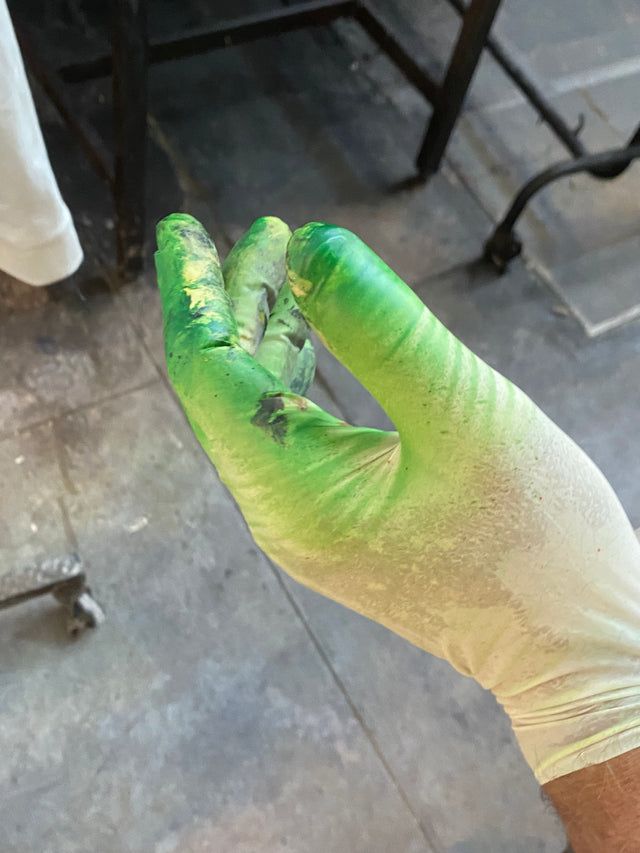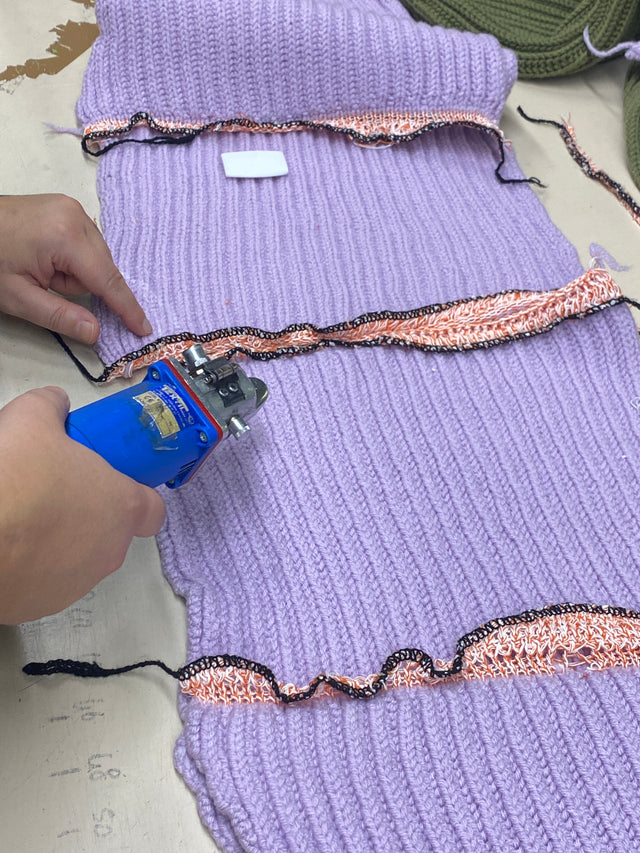 Sign up for updates!
Discover exclusive collaborations, be the first to join our events, collect coveted pieces, and never miss out on our limited drops!