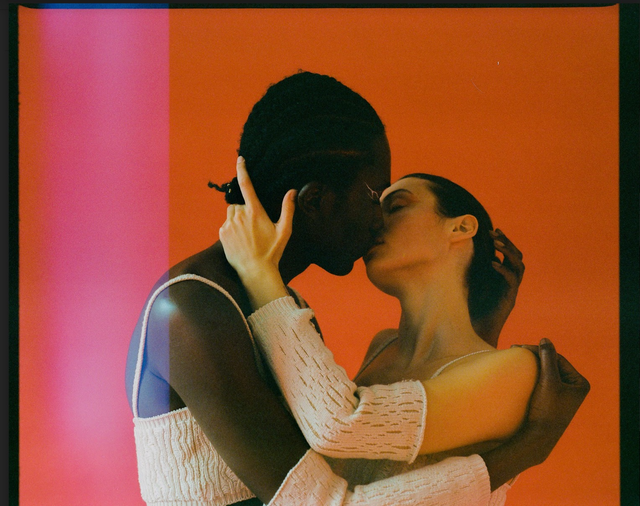 UNSEEN REALITIES
The weather's turning for us all: head-scratching mysteries and odd phenomena now stain the fabric of daily life can you tell your ordinary occurrence from these unfamiliar wonders? can you navigate these unseen realities?
100% Sourced and Made in Italy with 100% Organic Recycled Cotton. 
Incorporating our Oracle Stitch - during the weaving process, needles are moved in a random and intuitive way, driven by the subconscious. The resulting pattern is absolutely unique and unrepeatable, drawn by chaos –– or unknown purpose?